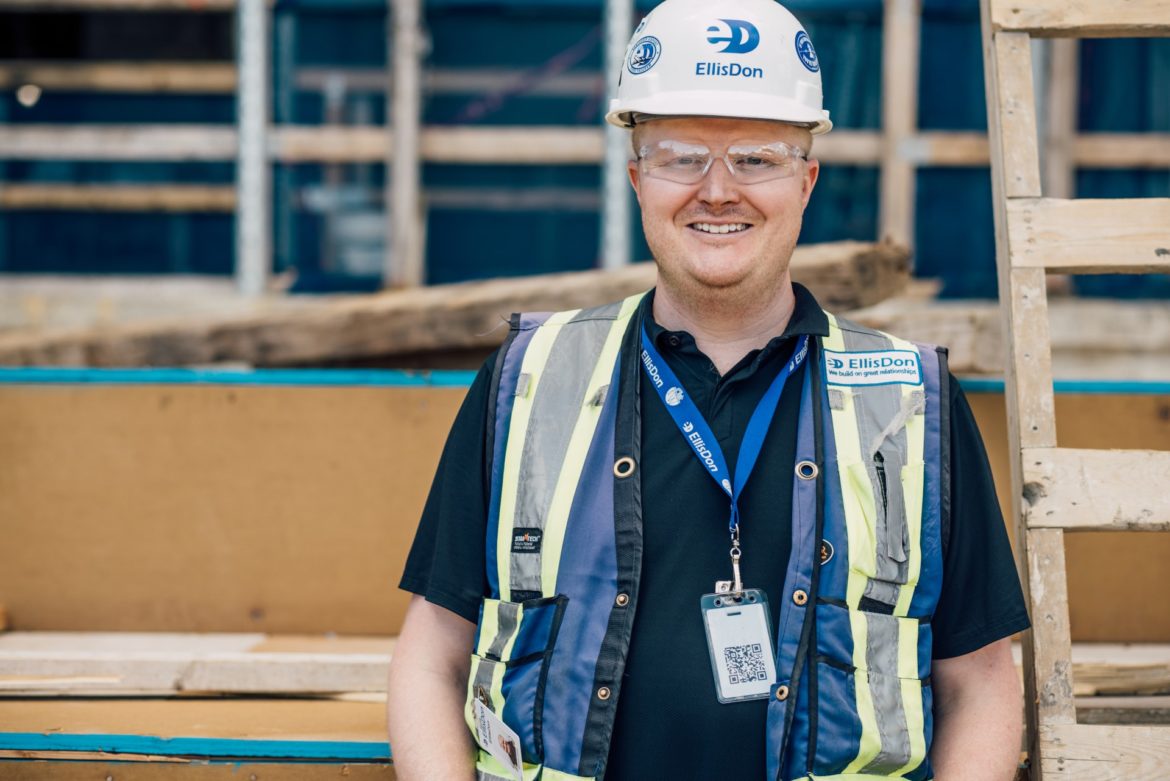 Today's New Talent Needs You
Building Builders is the Ideal Construction Mentorship Opportunity
It's a minimal time commitment of only a few hours.
Your experience will be carefully matched to a mentee's goals
We'll be there to support you the whole time
Free Builders Code training
We can contribute to wages if you offer your mentee work experience
You

Are Ready to Become a Mentor!

You don't need special mentoring skills or experience to be an effective mentor. You don't need all the answers. If you've been working in the construction industry for ten years and are willing to share your knowledge, you can make a real difference in a young tradesperson's career.

Have additional questions? Check out our Mentor FAQ's.