Take Your Career to the Next Level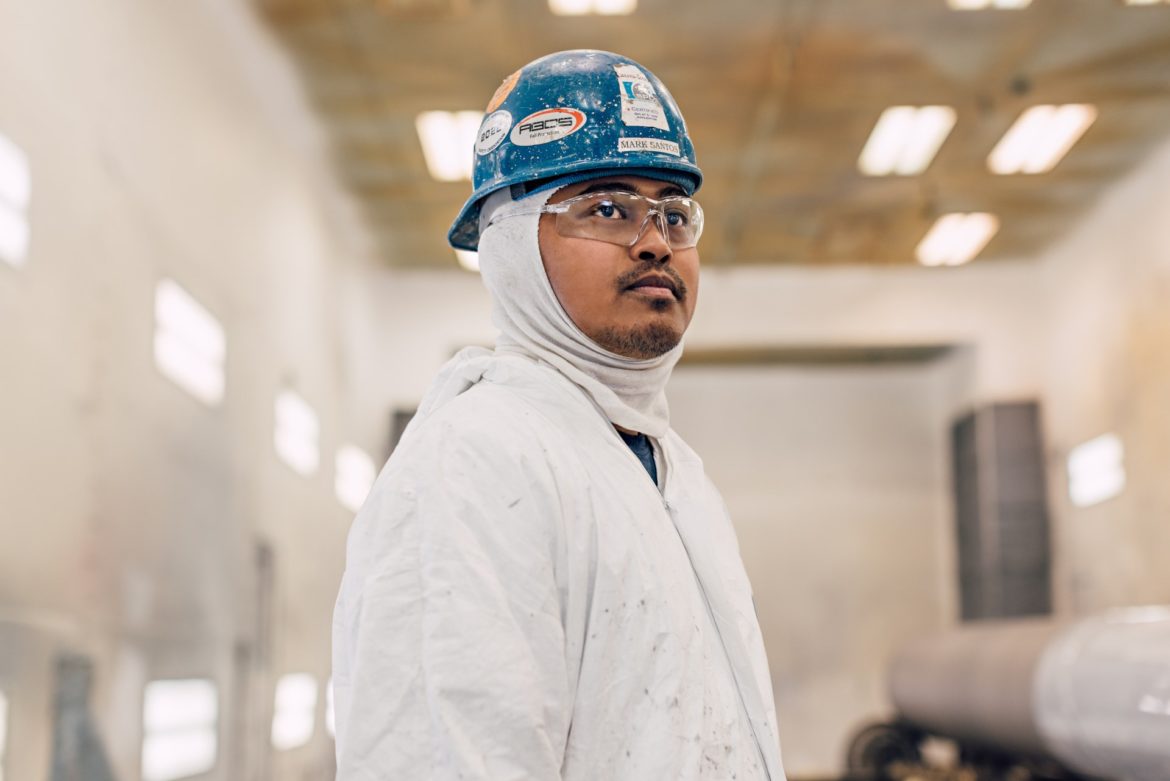 Mentorship Makes a Difference
A Mentor can help you build a successful career in the construction industry. All Building Builders Mentors have experience in the industry for a minimum of 10 years. They are tradespeople and company owners, site supers and executives, who live and work in communities across BC, and are available to meet virtually or in-person. All at no-cost to you.
Tell me and I forget, teach me and I may remember, involve me and I learn.

Benjamin Franklin
Why Connect with a Building Builders Mentor?
Get paid work experience with construction employers
Receive tools and equipment to start your career in construction
Get certified Health and Safety Training
Get real career advice from an experienced leader in the industry
Connect with someone who loves the industry and knows how rewarding it can be
Get full-access and support for you and your Mentor throughout your mentorship journey
Who is Eligible?
There is no construction experience required! If you meet the criteria below, you are eligible.
18+
A resident of British Columbia
Can commit to one hour per month to connect with a mentor
Have a desire to grow personally and professionally
Have a desire to build a trusting professional relationship with someone who will be in your corner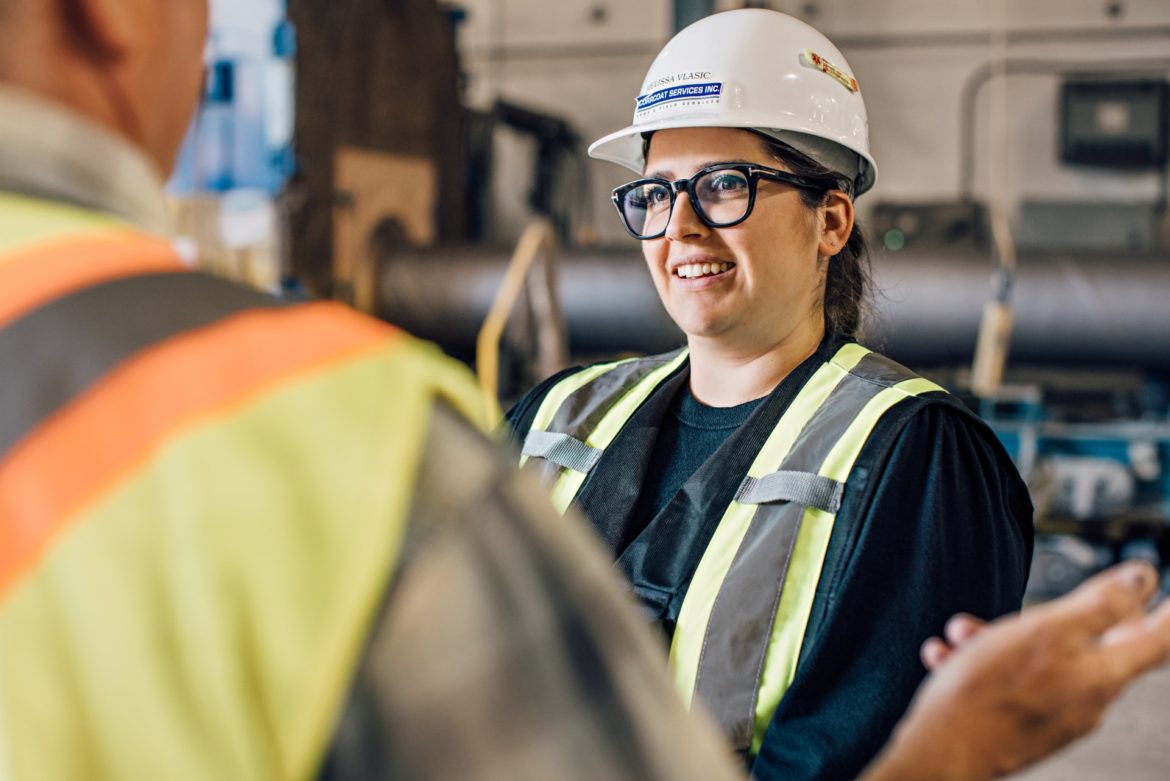 We Are Here to Help You Succeed!
A member of our team will connect with you to review your application, discover what type of Mentor is right for you, and help you get the most out of your Building Builders Mentorship journey.