We're the only construction mentorship program serving all of BC's construction industry.
The construction industry is what we do. We know it, we love it, we serve it.
Funded by the Government of Canada STAR program, Building Builders is free and filled with valuable benefits for mentors and mentees because it's built by construction industry experts.
Whether you're someone just considering a career in the construction trades, or already on your path in the industry, we're here to match you with a mentor who can help you get where you want to go.
And if you're already an established success in your construction career, if you have just a few hours a year to give back to the industry that made you, then Building Builders is your chance to make a difference.
Builders Code Acceptable Worksite Pledge
Building Builders is an initiative of the British Columbia Construction Association (BCCA)
British Columbia Construction Association (BCCA) is the only provincial organisation advocating for all companies in BC's industrial, commercial, institutional, and residential (multi-unit) (ICIR) construction sector regardless of labour affiliations. It protects contractors' interests with the provincial government, provides expert procurement services, access to project opportunities and talent, and Government of Canada approved funding for apprenticeship training.
British Columbia Construction Association's mission is to ensure a productive and resilient industry. The Board members are industry leaders from across the province; if you are a Member of a regional construction association, you are also a part of BCCA.
From the job site to the boardroom, we value community, safety, ethical and respectful business practices, fair market competition, innovation, and leadership.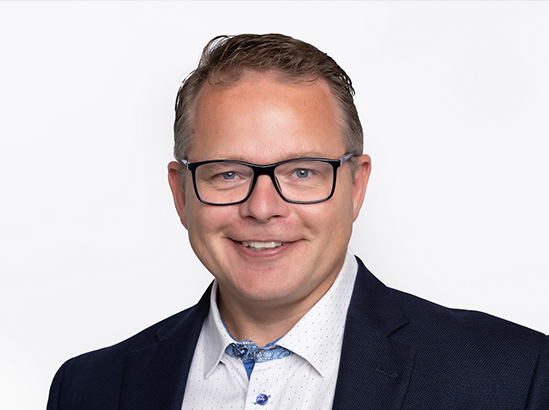 Chris Atchison
President
Contact Us
For any program-related questions:
Email
Mailing Address
Building Builders
203-3531 Uptown Blvd.
Victoria, BC
V8Z 0B9
Phone
(250) 686-2120